POSTGRADUATE TRAINING COURSE FOOD CHAINS IN AGRICULTURE 2023
Postgraduate Training Course Food Chains In Agriculture with Dr. Mitslal Kifleyesus-Matschie
2nd of May – 22nd of September 2023.
Business Plan application form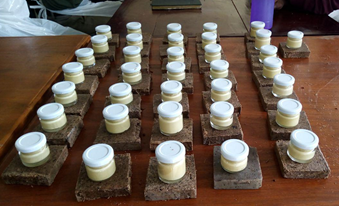 Step One
From idea to business
Our workshops to get started provide you with the opportunity to learn and gain inspiration from experienced entrepreneurs, and from national and international startups. In our workshops you can connect with other incredible founders, investors, potential customers and make real relationships. Would you like to assess your level of readiness for becoming enterpreneur.
Step Two
Creat a Minimum Viable Product
At this stage you have access to shared office space for you and your team. We are here to help you with your first steps. On the business side, you will get all the support needed to further shape your business plan, plan your market entry and get investor-ready. If you need support for finding a team we will support you. If you have a business idea (with team or without team) then contact us with the form to join our 3 months virtual and real support.
Step Three
Go to Market
At this stage, you will be using the ET business incubators processing facilities. You will get intensive support on the technical side. You will get access to our PPP partner companies that will help you to develop and test your products and services. You will get access to test your products in the market and we will give you the chance to leverage the right network for your start-up.
CEO for Start ups
Who do you consider you need to become a successful start-ups? Do you know anyone?
Do you think his or her abilities are innate or learned? We Seratera consider that you might need to have certain traits to become a successful sustainable start-ups and leaders but we consider that you can develop them, too, and we are here to support you.
Are you our next CEO of our start-ups? Find out whether you've got what it takes to become a great leader by taking our quiz here and some readings from Fobrbes seven Characteristics Of Successful Startup App Entrepreneurs .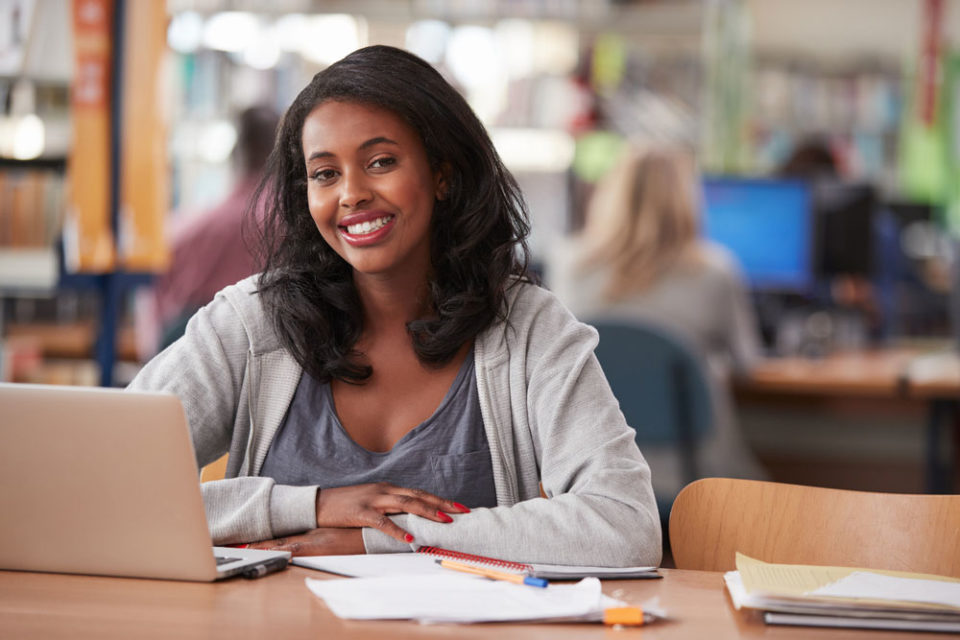 We organise your meeting with the right mentor to maintain focus to your activties.
"Every great achiever is inspired by a great mentor" (Lailah Gifty Akita).
We will chose a mentor with you that challenges you and your activities;
Our mentors are those who have tried and took the risk to make mistakes and finally, has succeeded;
Experts from startup experience and
A visionars that can solve problems.