Seratera has developed five services to support the seven incubation centres that are building ecosystem of enterprenership and startup within their universities.
Capacity building of the university business incubation center and establishment of innovative ecosystem.
Developing the strategy of the business incubation centres on the following aspects
Impact fund establishment
establishment of digital platform
Mentorship
Organising the start-ups camp
Organising the launching program
Entrepreneurship program
Establishment of multi-processing facility
Establishment of compliances
Branding
Connecting to the supply chain
working with farmers and collectors
working with intergovernmental and NGO organising the Logistic/delivery system
Digital Marketing and promotion
Quality control and certification
Intellectual properties and legal support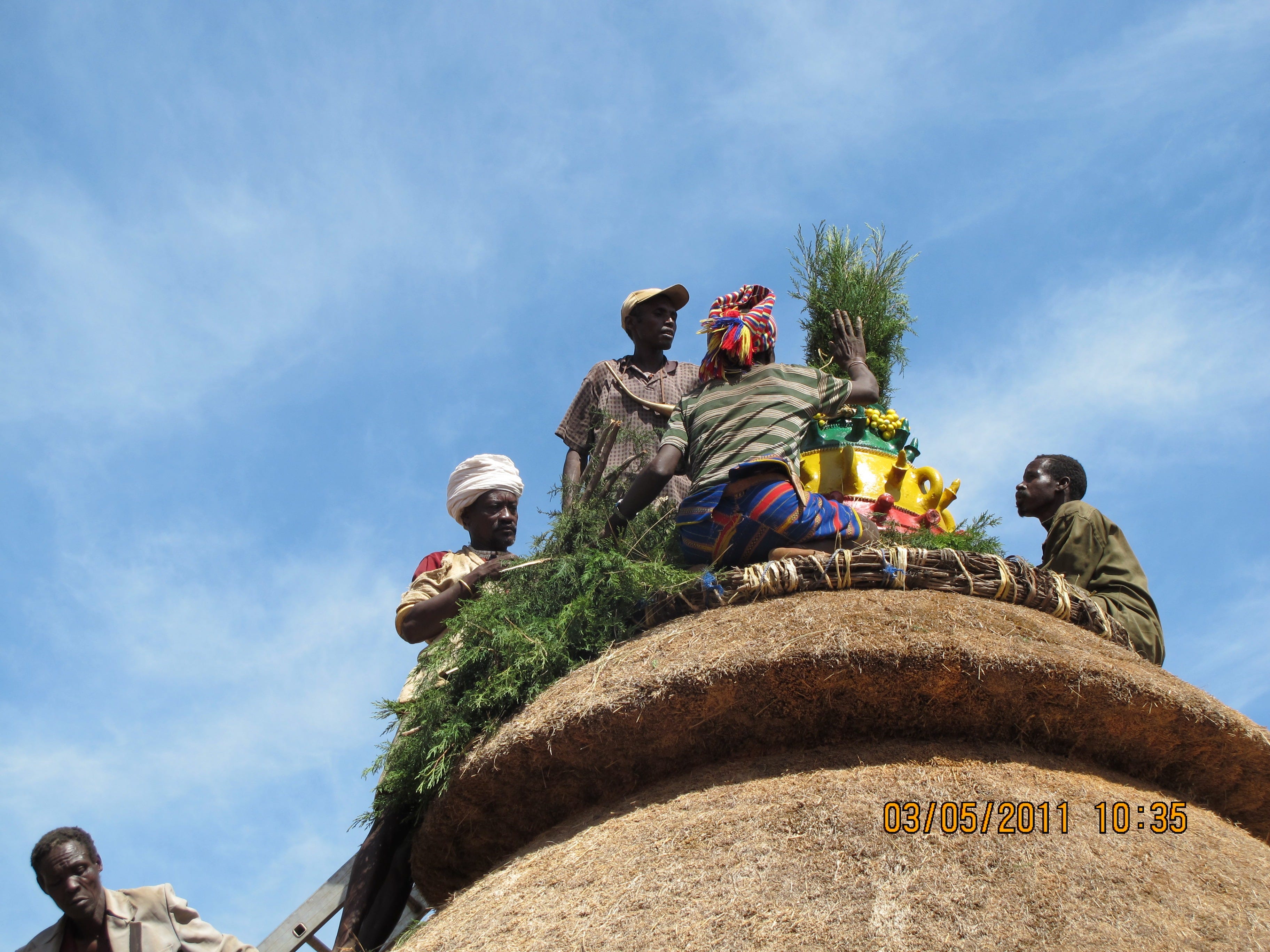 Mentorship

Our Mentorship program will provide appliable insights for the individual startups, offering real lessons and advice that enable the founders to take their products to market and overcome the often challenging early days of a business. The mentors we work with are people with experience building businesses from the ground up in Ethiopia.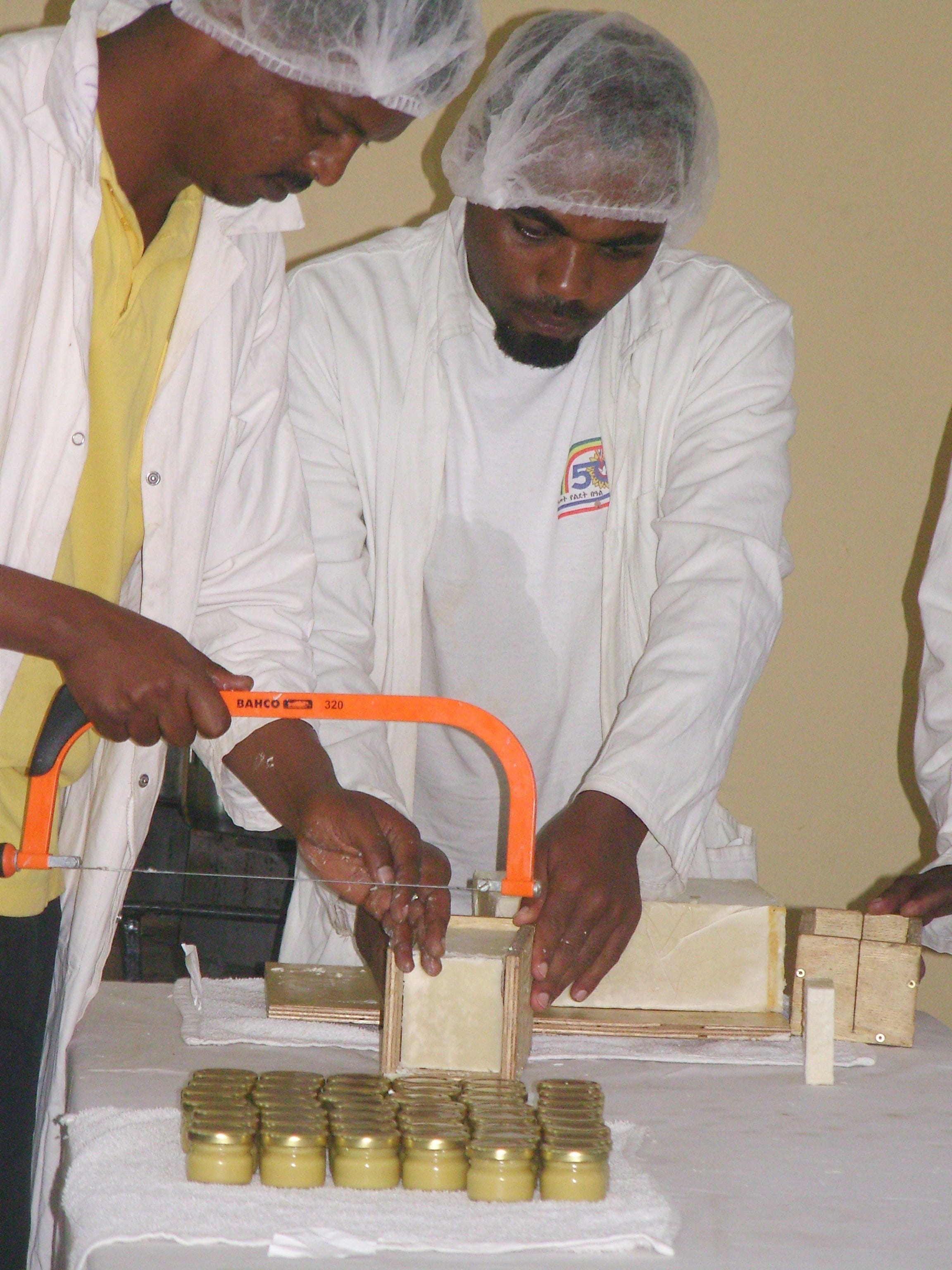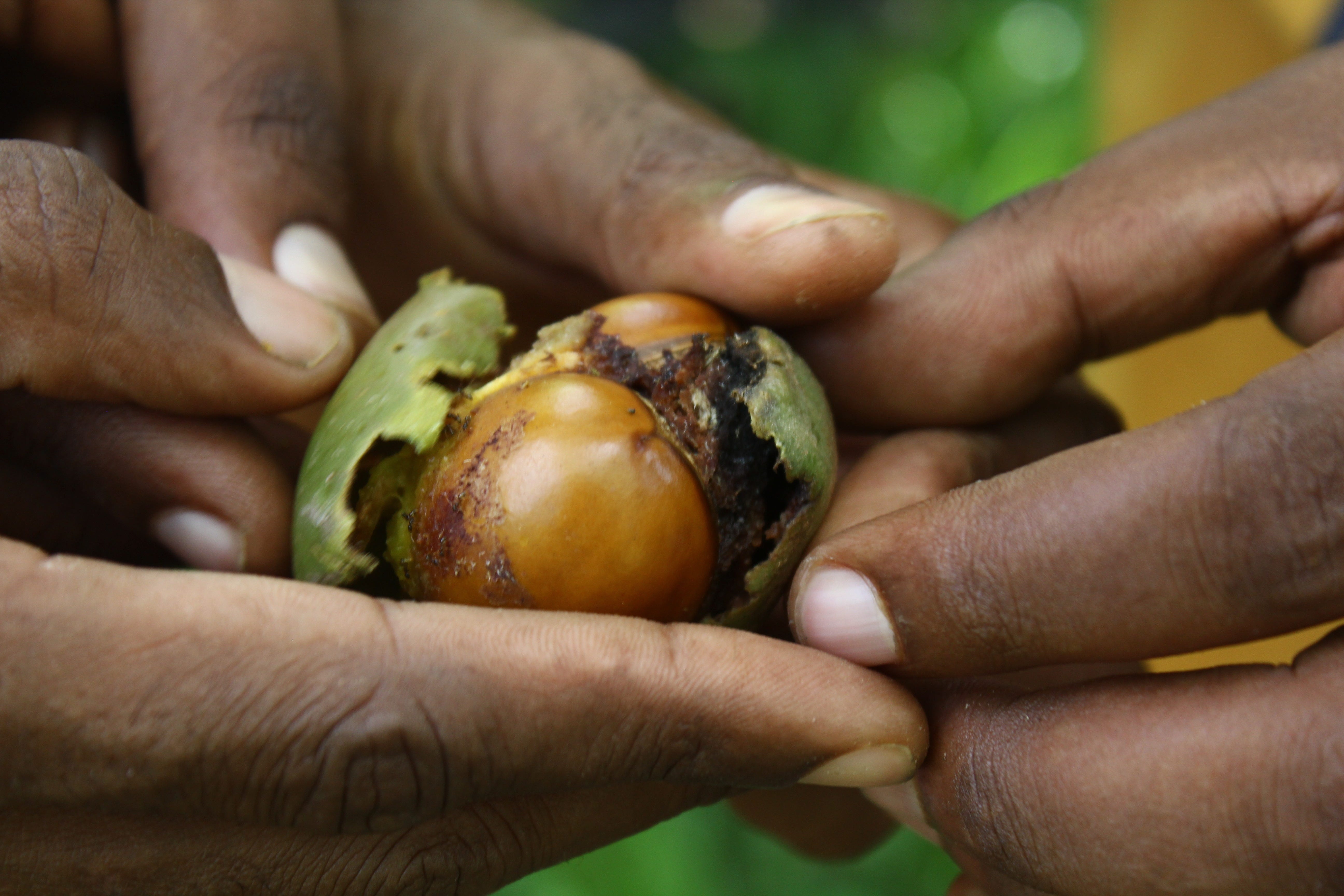 Access to Finance
Seratera Impact Fund
Seratera is establishing impact fund as microfinance equity fund for Ethiopian youth innovative initiative with seed and accelerating capital.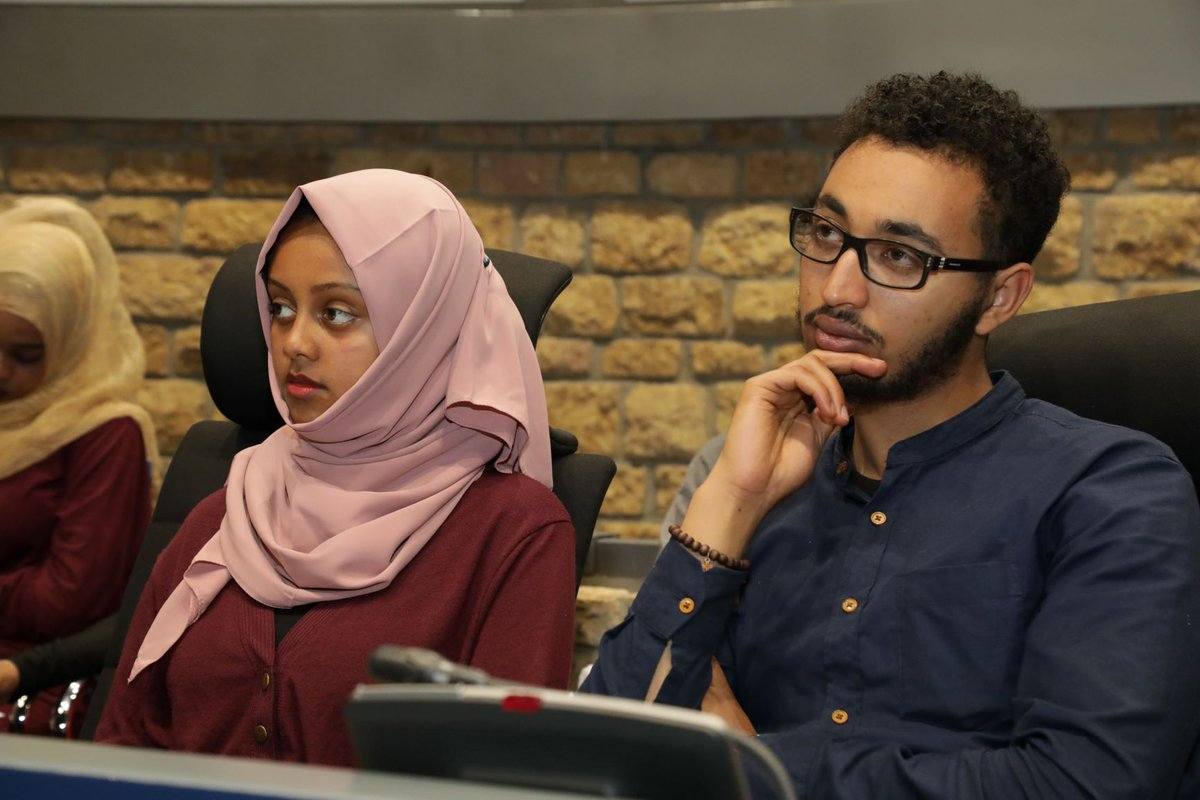 You have a Great Idea !
Our seed and Launch resouces are for individuals aspiring entrepreneurs who are driven to solve the complex challenges facing Ethiopian agriculutre and health system. With our seed capital we will support you to transform your ideas into viable market.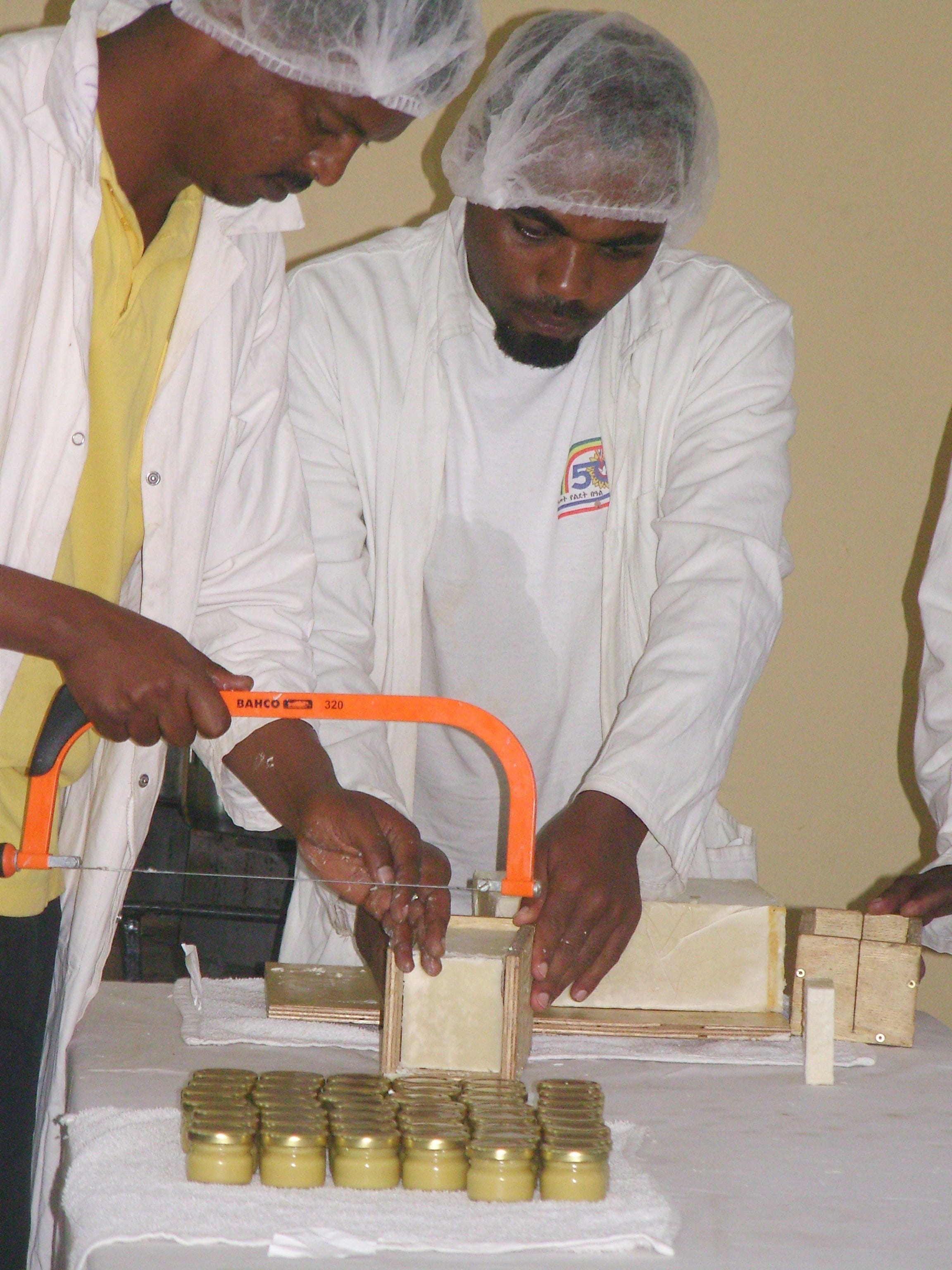 You have got a business.
Our startup impact fund is for entrepreneurs and registered startups who are on their way to transforming their ideas and protypes and would benefit from our high-level mentors and market network to boost their new business.
.
Entrepreneurship
Seratera help the startups to coordinate and test their business ideas within the Conosrtum communities by providing:
Access to demand/buyers: access to Ethiopian's leading agrifood businesses, universities and research organisations
Regional and international reach: we have a presence in 8 Regions in Ethiopia and in Europe (and beyond!), helping your business reach new markets and develop internationally
A powerful brand: as the designated Ethiopian Universities body to transform Ethiopian agriculutre system, you will benefit from our powerful network of brand and our ablities to develop your brand, making your business attractive to investors and customers.
Long term support: we provide support from the generation of ideas to market expansion.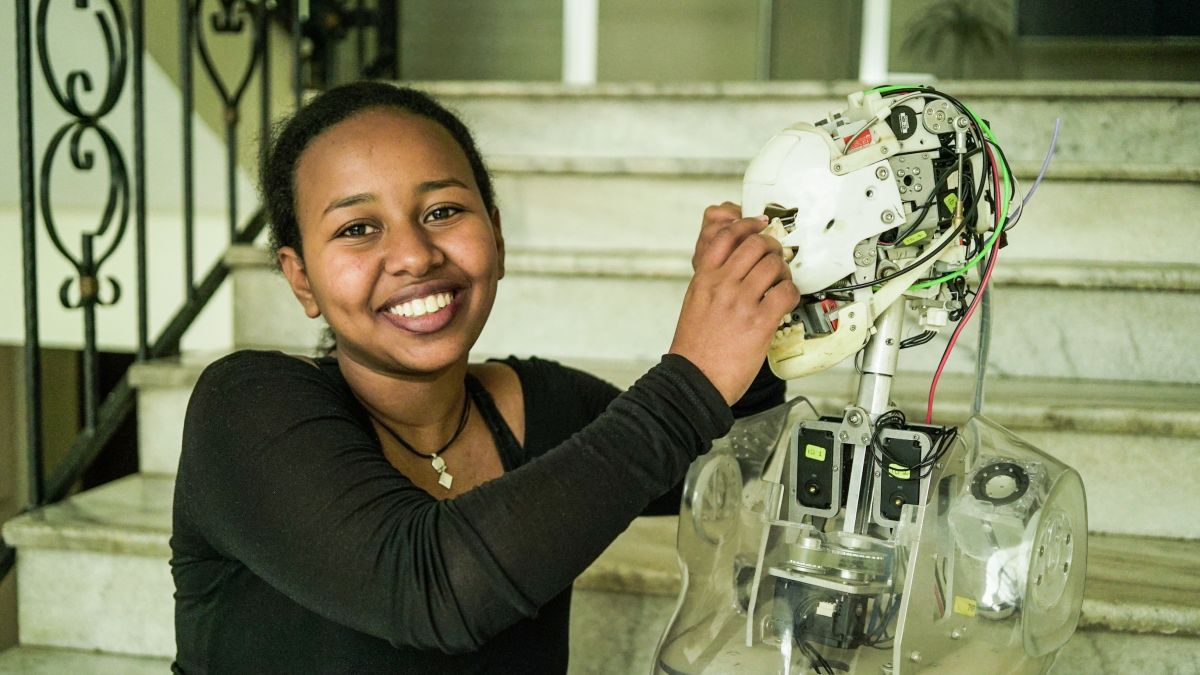 Digital Platform
Digital marketing and communication is at the centre of all our activities. We want to engage all Ethiopian citizens and turn them into enthusiastic change agents in the product and services system through multiple initiatives.
An ecosystem that generates capital by transforming today's Ethiopian agriculture, an agriculture based of grandparents knowledge and technology of farming. To make agriculture a driving engine for Ethiopian youth based economies.