Seratera business incubaion centres
Our business incubation centres
The initiation of this agricultural business incubation farms is under one of the mission of university under community service where the university involves in introduction of the improvement of community livelihood. Honey bee is one of the agricultural sectors showing wider gaps of improvement which attracts attention of development interventions.
Established in 2006, located in the large town of Mizan (population range of 10,000-49,999 inhabitants), SNNPR. This institution also has branch campuses in the following locations: Tepi, Aman. Mizan Tepi University (MTU) has now a Business Incubation centre lead by Mr. Teklebirhan, you can reah him on the following telphone number: 00251-915308814.
There are three incubation centers in the university. Agricultural Business Incubation center, Technology business incubation center and Females incubation center. The centers are under research and technology transfer directorate. They are parallelly accountable to college deans and Associate deans and the directorate at the university level.
Our PPP Founding Partners
Ecopia a partner of the consortium and established the Private Public Partnership of Smart ET.

Ecopia (stands for Ecological Products of Ethiopia) is a Social for Profit Company based in Ethiopia. Ecopia food, cosmetics and herbal medicinal plant products are sold in Ethiopia in supermarkets, in duty free shops, in organic farmers markets. Ecopia products are also available in Europe and in Canada through Ecopia's established B2B and B2C network. Ecopia products are the result of activities with different NGOs including ATA's income generating activities in 14 different parts of Ethiopia.
Eljojofe is a founding partner of the consortium bring the youth as the centre of international cooperation.

Eljojofe e.v. is established in Germany by friends and experts on processing, finance and development, is building an inclusive and innovative community to initiates and supports projects on bio-dynamic growing and processing and preservation of agricultural products in Ethiopia (East Africa). Eljojofe is non-profit organisation registered in Germany that has set itself the task to provide technology, know-how and the necessary means of production for Ethiopian small farmers and marginalized groups of the urban population.
Ministry of Science and Higher Education is the chair of the consortium.

H.E. Prof. Dr. Afework Kassu Gizaw is one of the initiator of the consortium. The Ministry which has a responsibility to lead the development of science, higher education, and the technical and vocational education and training in the country. It established by proclamation number 1097/2018 in October 2018.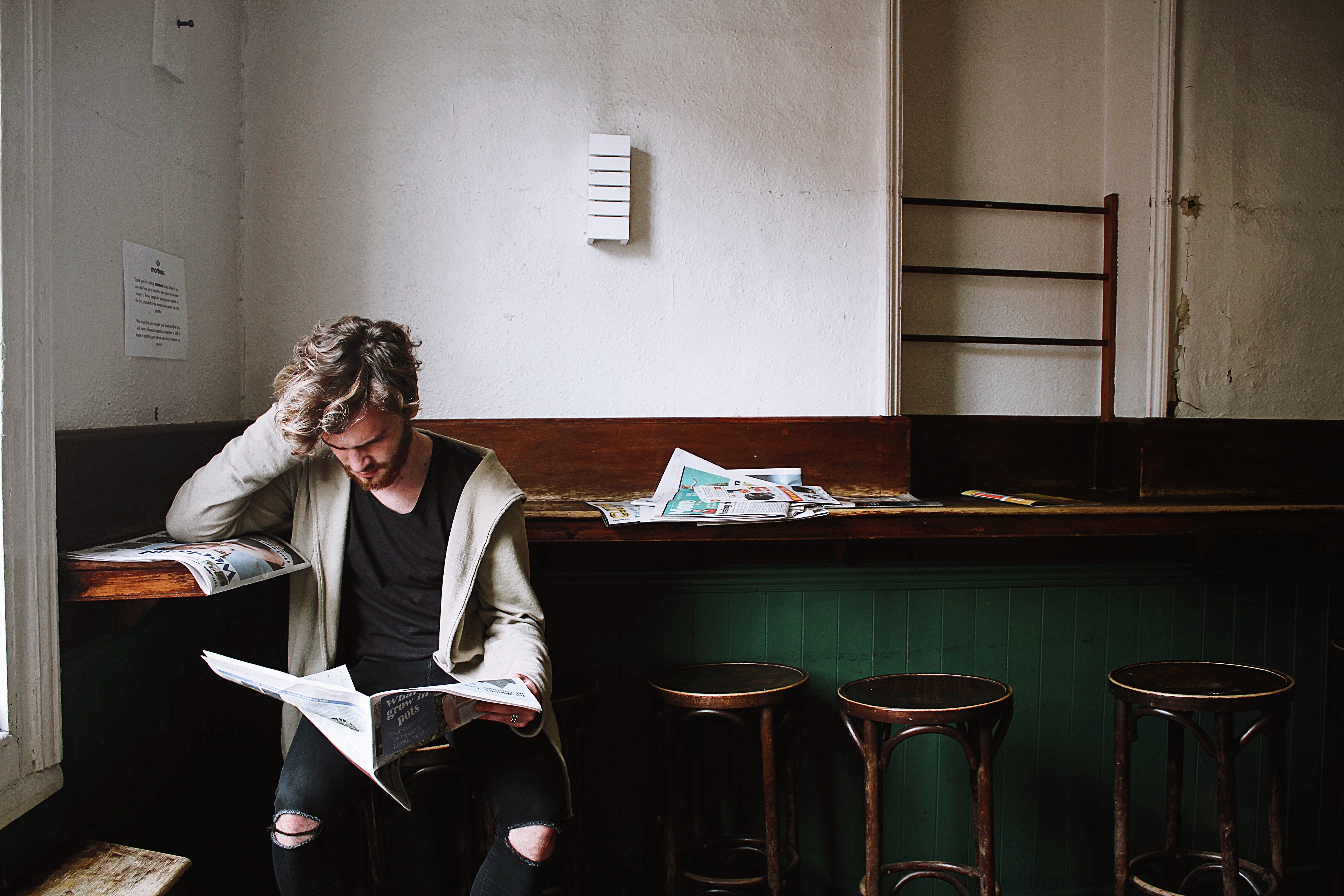 We're more than a bunch of experts. We're a family of like-minded people, using our passion and our skills to make a difference.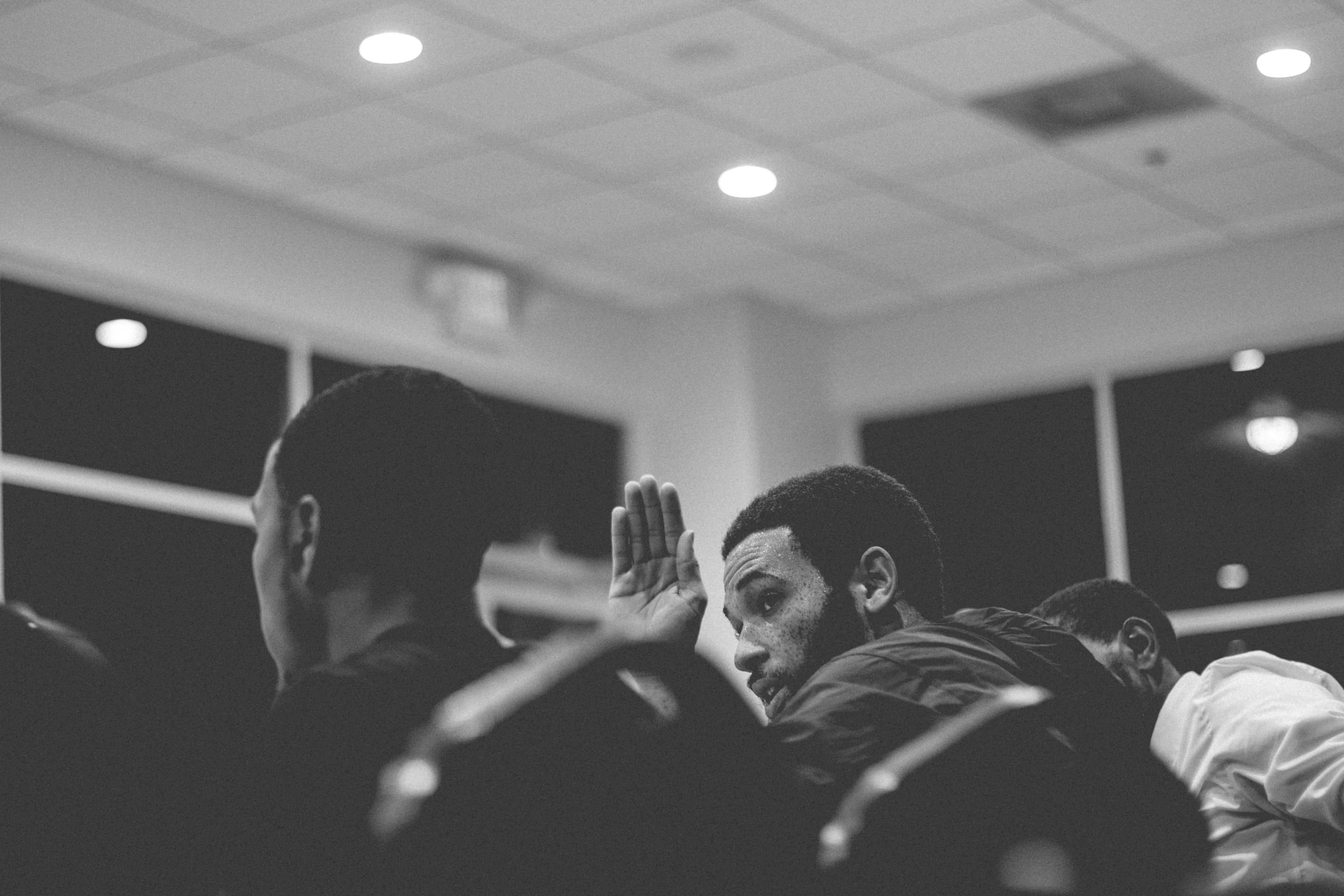 Why count on us to deliver results? Because our company is more than just a business. Each person brings something different to the team, but there are a core set of values we all share.