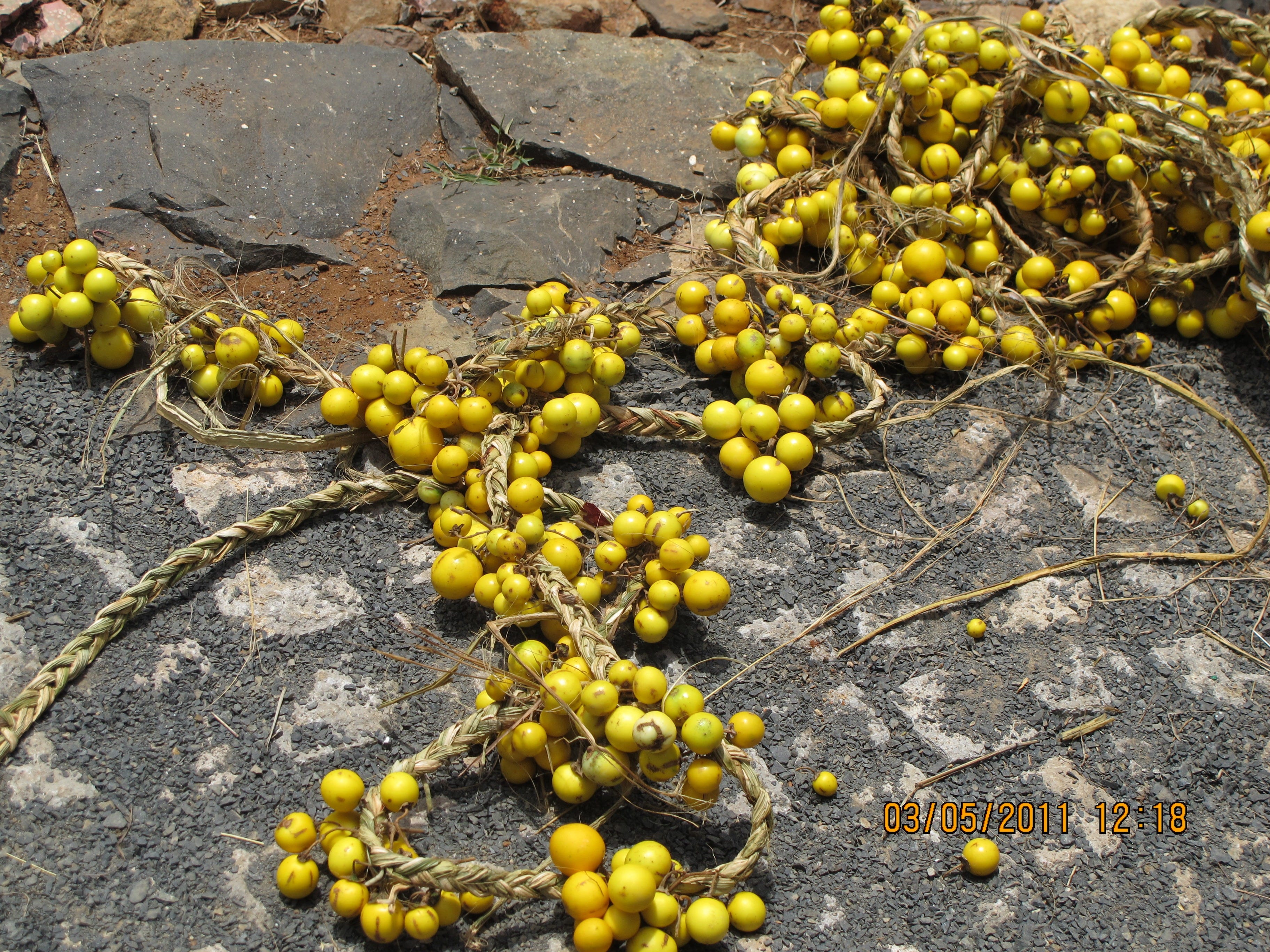 We mobilize capital for transformation
We invest and partner with ambitious and visionary sustanble Green investors to seed and accelerate youth Green entrepreneurs.
Become a Seratera microfinace investor !


As a private investor you become co-owner and member of the
Seratera microfinance Impact Investing Cooperative. This means you will be investing through various business incubators themed sub-funds. We will invite non-private investors to invest directly in sub-funds. Are you ready to change Ethiopian economy through youth with us?
Seratera impact fund
Seratera Impact fund will be Investing as seed capital, sartup and accelerators through the university business incubators. Seratera investor team will support each business incubator in establish their own impact fund and in providing support to very early stage of the youth and we plan to play a critical role in the development of the youth based companies.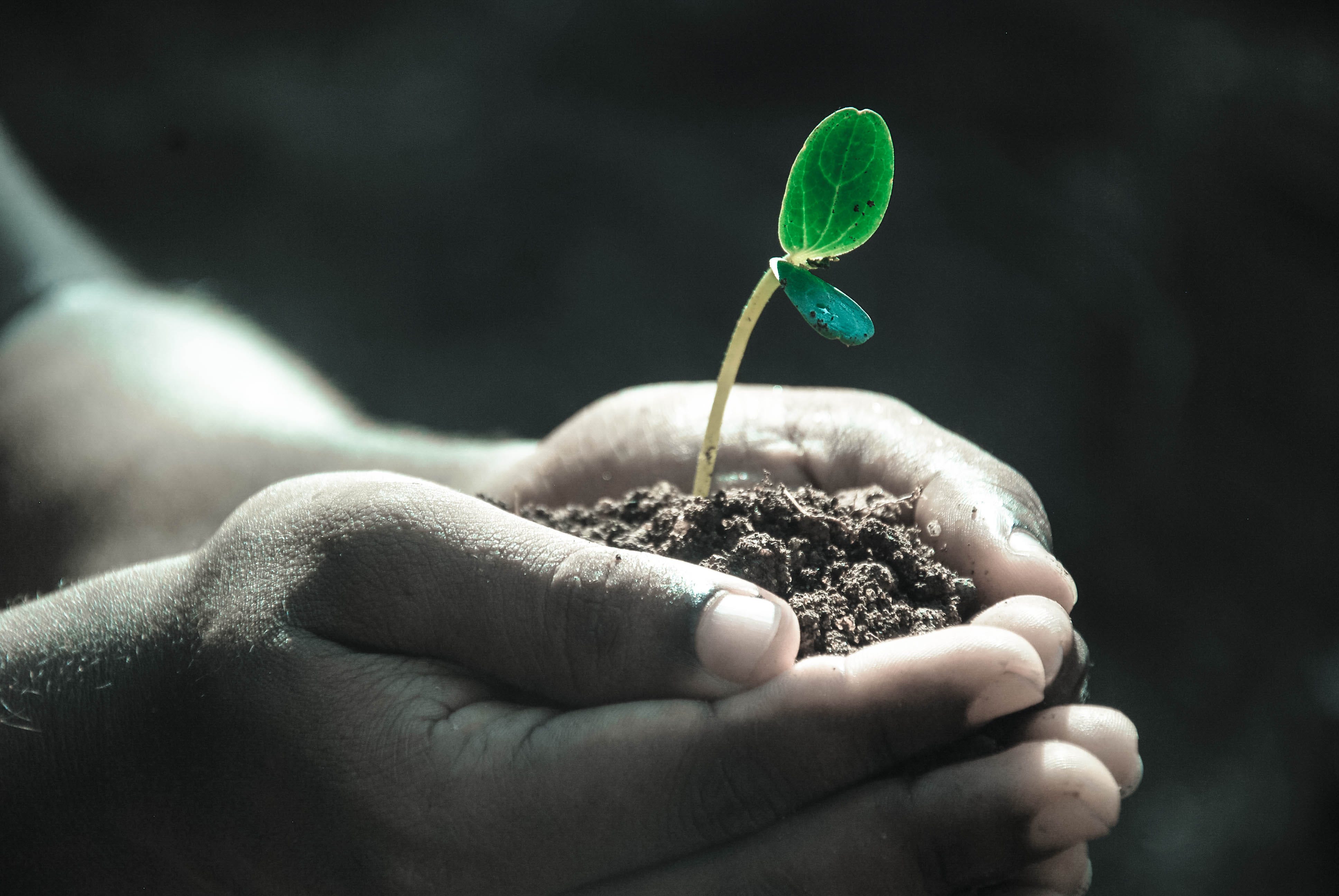 Our Strategy of digitalisation
We have four reasons why we chose digital platform for our microfinance:


Technology based services: our services and membership will be mainly digital the team time will only focus on supporting the start-ups;
To provide easy design and interaction;
To implement a good customers services: our data sciences is based on learning faster even for those who have limited experiences on online banking system as well as it will help us to be transparent, make easily forecasting, understanding consumer sentiment, customer profiling and target marketing and;
Integrate Customers Experiences: our system will allow the customer to ask questions and solve problems virtually.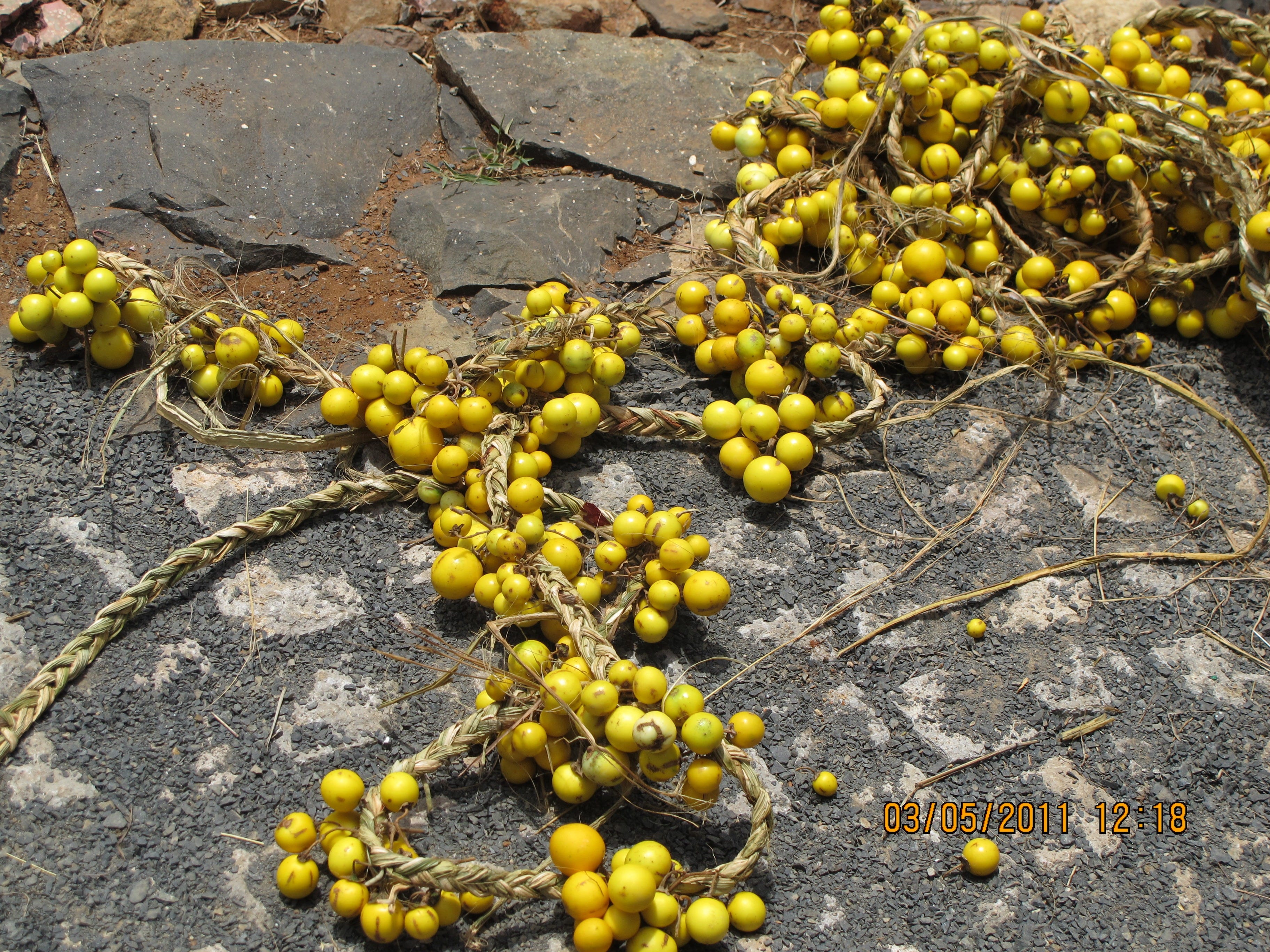 Investement focus
The first round investement of Seratera Impact fund will be in the following four sectors:
Agriculture bioeconomy
Digital Platform for Ethiopian agriculture
Biotechnology
Textil and fashion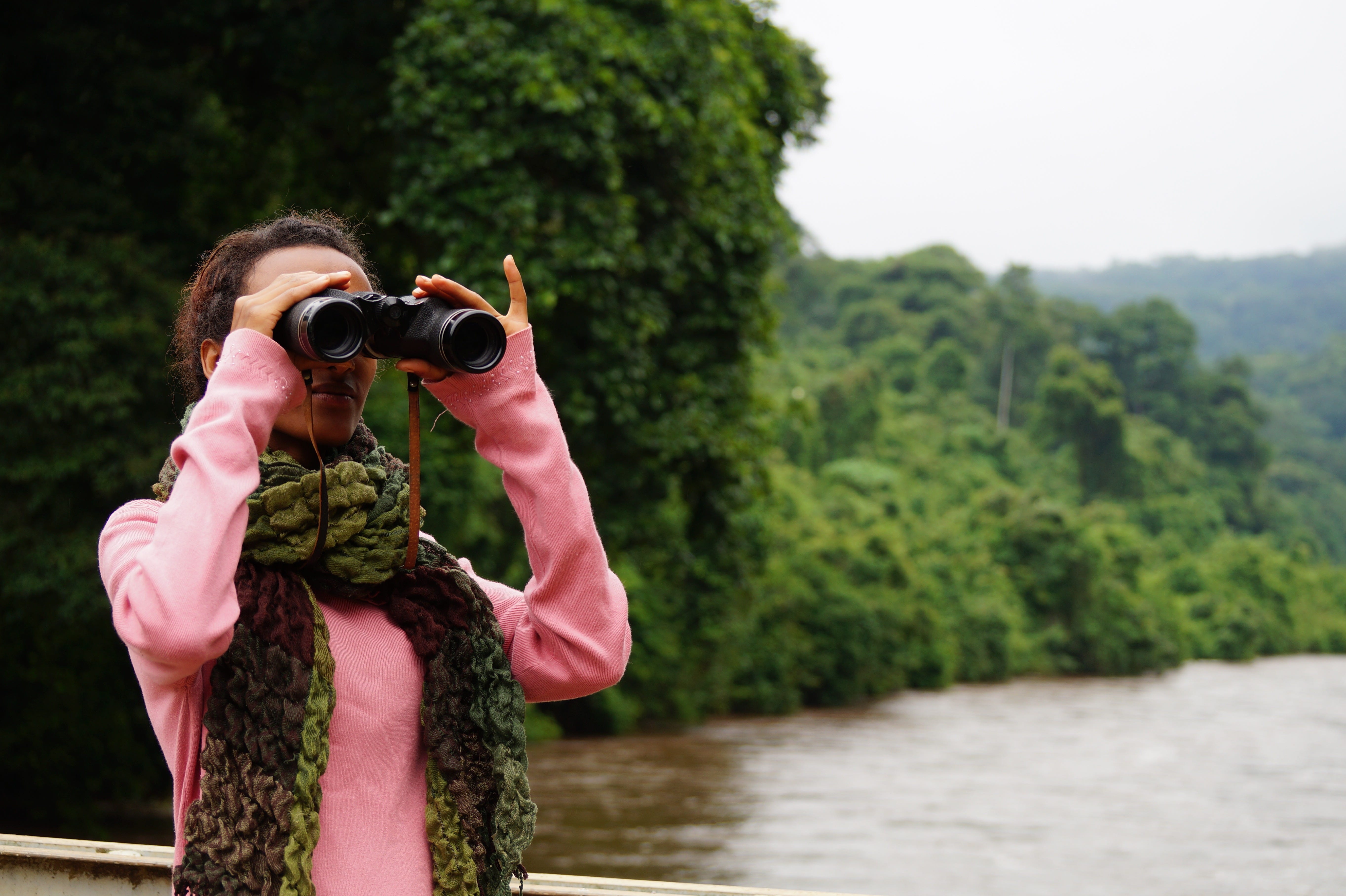 Meet the Team of Seratera impact fund
Our Team leader
Mrs Jenny Ecuyer

CEO and founder of companies in Ethiopia.
Networked internationaly and specialised in textil and flower industry.
International Business Angels for Grants

Finance professional and qualified accountant with broad management experience in financial and business processes and strategy including financial forecasting and analysis, capital fund raising.
An expert from the World Economic Forum's Global Leaders. A former CEO of Thebe Capital responsible looking after a portfolio of strategic investments across various sectors, she holds a CA (SA); ACMA; MBA and Executive Programmes from Harvard, Insead and Oxford.
Impact fund Workshop
We hosting Seratera impact fund workshop the 22-26 September 2021, in Jimma University.
We will be discussing on our microfinance for equity impact fund establishment.
The meeting is for our potential investor's partners and business angels.
If you want to participate in our meeting, please fill the registration form below.